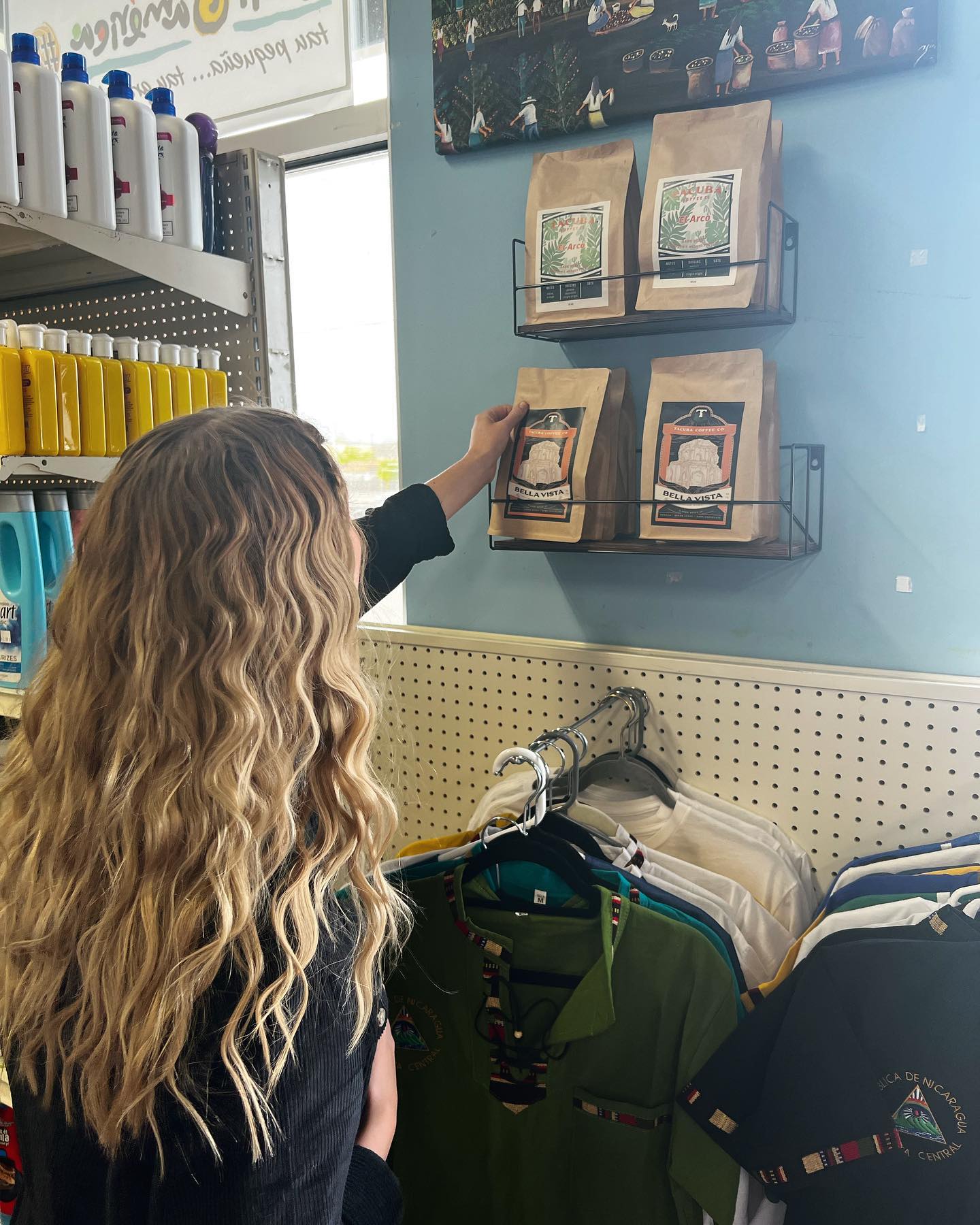 Wholesale Inquiry
Whether you are a coffee shop that goes through hundreds of pounds of coffee beans monthly, or a small business that procures in bulk to save money for the office, finding the right coffee company is crucial.
Tacuba Coffee Co. is a disabled veteran-owned small business which provides high quality coffee to coffee lovers worldwide. Our coffee is currently acquired from the family-owned Bella Vista farm and other single origin Salvadoran farms with the goal of supporting the local economy through the payment of fair wages.
If you would like to inquire about Tacuba Coffee wholesale, please contact us using the form below with any questions you may have! Options such as private or white labelling are available, we look forward to a robust discussion of what works best for your company.